Your experience. Our expertise.
Resumes Right Away is dedicated toward helping job seekers take charge of their job search, build confidence, and advance their careers.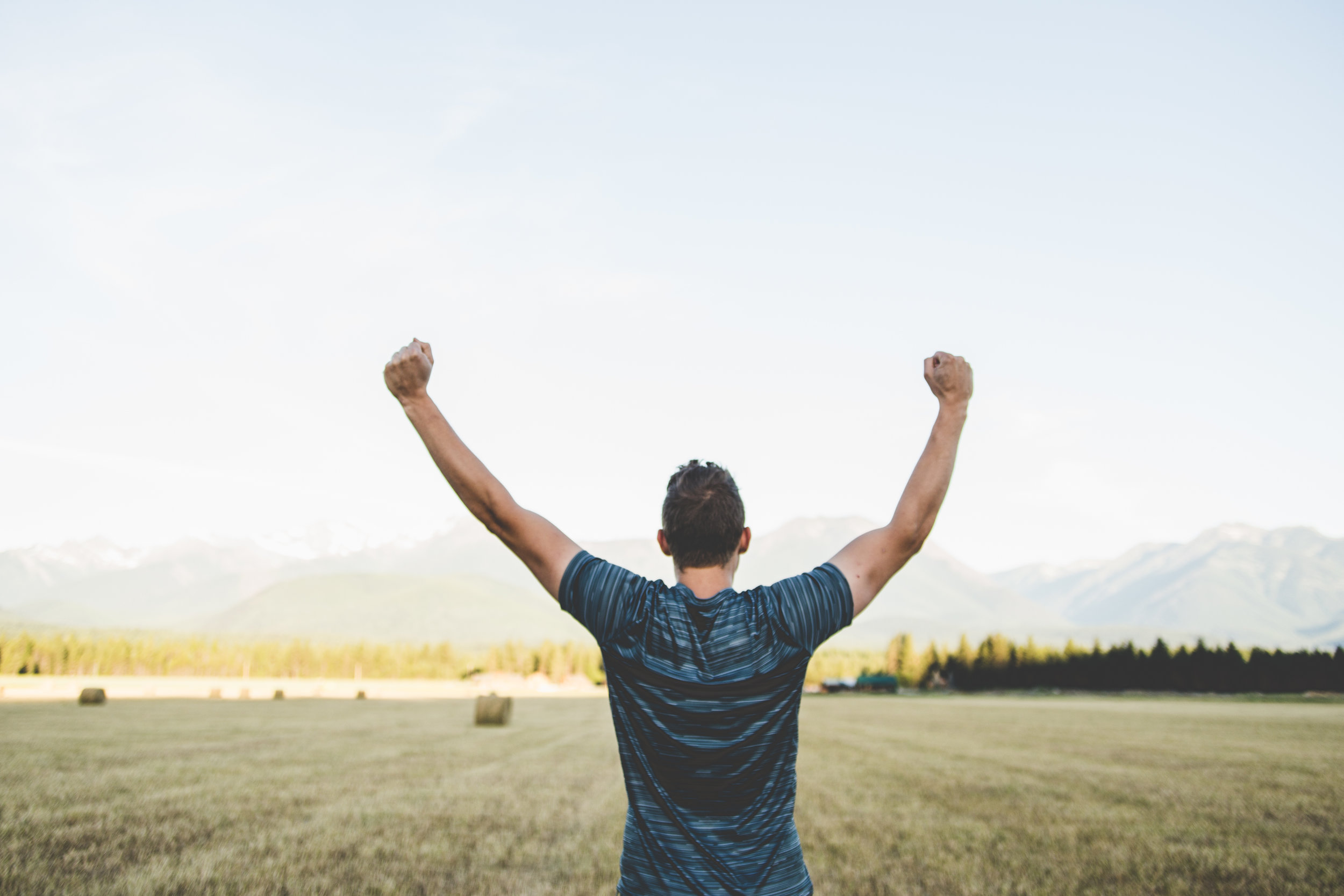 "At first, I was hesitant to meet with Christine, because I felt that I had already put a good amount of effort into improving my resume. That said, it wasn't long before I realized the value of her work. She took the time to listen and to customize the format, based on what was important for my situation. We carefully selected language that helped to build on confidence in my previous experience and I was left with a document that effectively told my story whenever I hit 'send'. In fact, my current employer let me know that my resume and cover letter were what initially caught their attention. For anyone experiencing a career transition (or anyone who would like to be)…. I highly recommend that you contact Christine."
- Rhett G. | Finance Executive
"Christine is an expert in the resume world! She is extremely knowledgeable when it comes to being aware of different types of resumes and how to tailor a resume to a particular job for each candidate she works with. By doing this, Christine is able to help each candidate improve their image and market their strengths and skills to a hiring manager. More importantly, Christine also has a way of teaching her candidates the tools necessary to accomplish this on their own in the future. She is a consummate professional, savvy, and always on top of the latest hiring trends."
Amy S. | Independent Contractor and HR Professional
"On behalf of the NATO Programming Centre in general, and our participants in particular, I would like to express my sincere appreciation for all your efforts on our behalf. It was abundantly clear that a significant amount of personal effort was expended by you in running the seminar as well as preparing the material handed out to participants. Indeed, without this level of personal commitment, and, not least, your attention to detail, the seminar would not have been the success it clearly was. Once again, thank you for assisting us in improving our interviews, it was much appreciated."
- Col. W. Eisenreich, DEU AF | NATO Programming Centre Commander, Belgium
"Christine is the only resume writer I'll use. Her turnaround time was so quick, I was surprised by the level of detail she provided! From start to finish, she provided clear and logical feedback on the things I should do differently, things I might want to reconsider, and things I should keep doing. After making the changes Christine recommended, my résumé started getting the attention I was looking for. In fact, a career advisor at University of California San Diego asked permission to use my résumé as an example for the people she helps! More importantly, though, a friend forwarded my new résumé to some people he knows, and within two hours I got two calls asking me to come in for an interview. Next time, I'm going to avoid the headache of doing my own writing; I'll just have Christine write my résumé for me. I trust her opinion and writing without reservation."
- Richard M. | Transitioning USMC Officer
"Christine, thank you for the resume! It is professionally written work and very much appreciated!"
- Gen. L. | USMC IG, BGen and SES Candidate
"I felt overwhelmed and a little worried when I realized I had to rewrite my resume. I had no idea where to start so I reached out to a friend who suggested Christine. Christine made the whole process personable, calming and educational. She has a true talent for taking a "wordy", over-used bullet-point resume to a streamlined, tidy and straight to-the-point functional resume. Whenever I need help in the future, you can bet I will be reaching out to Christine again."
- Danielle M. | State Attorney Paralegal
"While serving as the Transition Assistance Program Manager at Peterson AFB, I was fortunate enough to work with Christine where she volunteered her time to serve on an employer panel for our Transition Workshops. She was always willing to offer her assistance and was considered a valuable member of the panel having excellent rapport with our spouses, military members, employers and other professional organizations. Christine is organized, efficient and extremely competent and I can personally recommend her work as she has exceptional written and verbal communication skills. Her selfless commitment is evident in her work which allows her the unique ability to be successful with clients of all ages and from all walks of life. From one military spouse to another, thank you, Christine! Your passion and enthusiasm is appreciated more than you know."
- Sherri K. | Military Transition Assistance Program Manager
"I worked with Christine when I was preparing for a possible relocation. She did fantastic work helping me to revise and tailor my resume. She is clearly an expert in her field; she brought up excellent points that I had never realized even though I'd reviewed many resumes and hired people in my work. She gave me clear, personal attention and has continued to follow up with me even after the relocation did not occur. Christine is an excellent resource for career consulting."
- Analda A. | IT Services Manager
"Christine is a very detail oriented resume writer and job search consultant, and is highly recommended. Her extensive knowledge and professional business experience is apparent in her written work, and in her ability to articulate current hiring trends."
- Keith S. | Transitioning USAF HR Professional
"Christine is a pragmatic and savvy resume expert! She really took the time find out about my profession and ask me the critical questions needed to make sure she got it just right. She did so much more that spruce up my resume with action words and edgy formatting, she redesigned my approach and the first impression I was able to make. I got a fantastic position using the resume Christine designed and I am tremendously grateful. I have no doubt that the skillful product she developed urged recruiters to give me an interview. I have, and will continue to recommend Christine to all my friends and acquaintances for quality resume writing!"
- Crystal C. | Occupational Therapist
Job Search Insight, Tips, and News