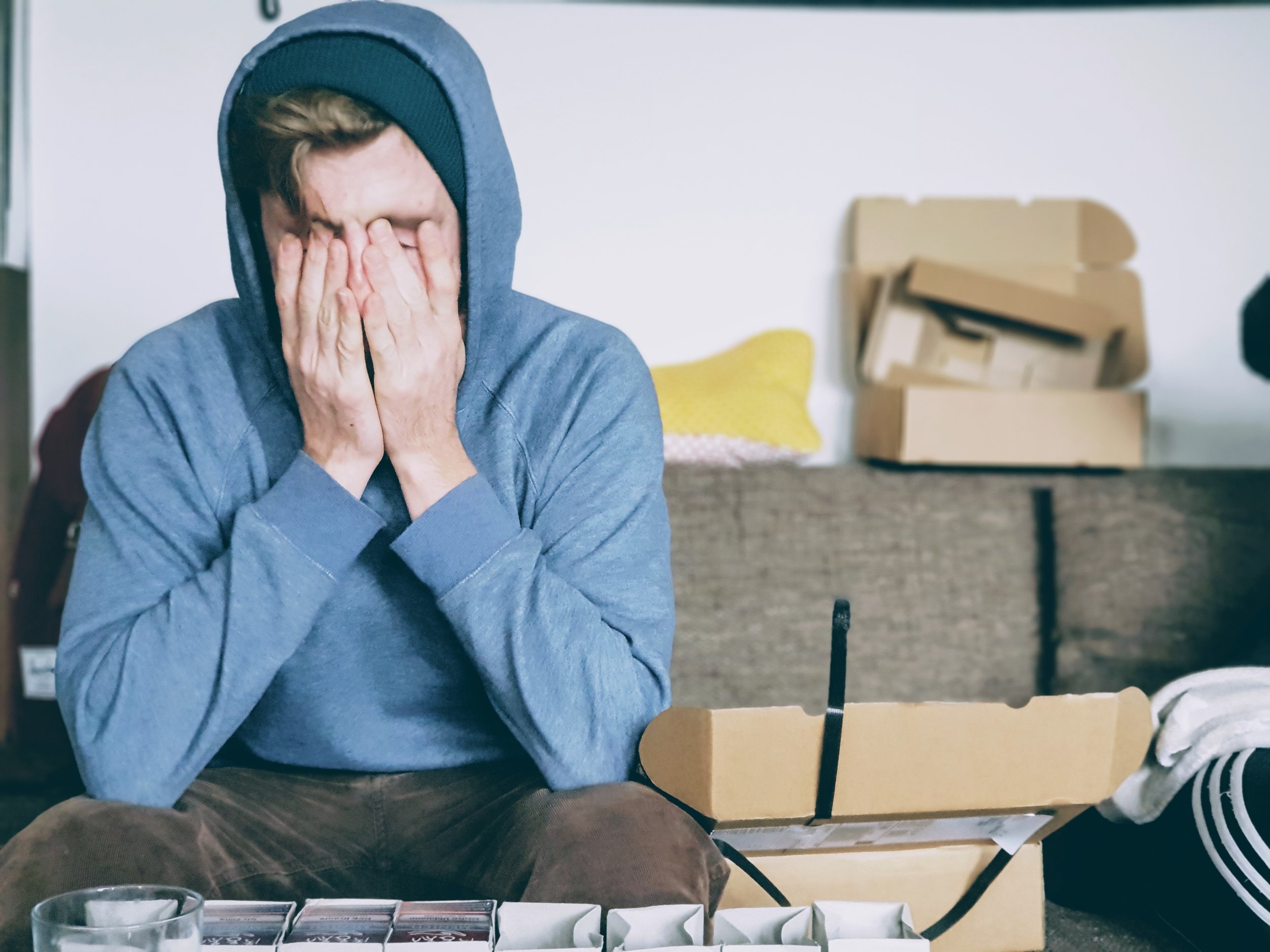 Overwhelmed by the job search process?
No problem! We can design a unique résumé tailored to the job you want!
We build and write powerful résumés, personally crafted according to the individual characteristics of our clients and the job they are interested in. Accuracy and clarity are our main concern, so we clarify the information received from each client through consistent electronic correspondence administered by our résumé expert, Christine.
In our effort to meet your expectations, we provide you with unlimited revision until a final draft is accepted and approved the way you want and need it. We want you to be confident in presenting your résumé to your prospective employer. We are dedicated to helping job seekers effectively improve their job search prospects by marketing employment candidates into prime candidates.
We are pleased to offer a 20% discount for Active/Veteran U.S. Military Members and Spouses! Thank you for your service!
Entry Level/Student Resume

$150.00
As an entry-level job seeker, we will work together to best highlight relevant work experience, certifications, and internships in a one-page résumé.
Add $100.00 for an an additional page to incorporate relevant work such as volunteer experience or work as an intern.
Mid-level Professional Resume
from $275.00 (base price)
First impressions count, and a resume is often your one and only shot to impress a potential employer. For someone who's been in the workforce for several years, we refine your résumé and work with you to to condense years' worth of continuing education, experience, certifications, and awards into a two-page, streamlined format that tells the story of your career and achievements. The mid-level professional résumé is best suited for career supervisors, managers, and industry professionals.
Service add-ons to base price for this product:
Add $50.00 for an evaluations/awards review

Add $25.00 for a hint of color

Add $25.00 for an ASCII résumé (Plain text résumé specifically for direct copy/paste function into a career website or online application)

Add $50.00 to conduct research on the job/position of interest to better tailor your résumé to
Résumé Update
from $79.00 (previous Resumes Right Away clients only)
Are you preparing for a promotion opportunity or new development and need to update your Resumes Right Away-designed résumé with your current position or additional content? THAT'S GREAT! We'd love to continue working with you to support you on your career development journey!
Update is within 1 year of last résumé overhaul $79

Update is beyond 1 year of last résumé project $129
If you're interested in customizing a previously designed résumé to target a different career industry, please refer to our popular Mid-Level Professional Résumé services for a complete, targeted résumé overhaul.
Tailored Cover Letter Template
from $75.00 (base price)
The cover letter is a great tool to tell your story, explain your unique interest in the position/company, or compare your skillset to the employer's posted job requirements.
Service add-ons to base price for this product:
Add $10.00 to add an employer/candidate requirement/skill comparison grid

Add $5.00 for a hint of color

Additional service fees for customized requests … JUST ASK!
LinkedIn Profile Build
from $95.00 (base price)
This is where you can visually brand your LinkedIn profile by making it warm and welcoming to the reader. We will work together to customize your URL, write a headline that ROCKS, and use your target job descriptions to your advantage.
Service add-ons to base price for this product:
Add $35.00 if listing 4-6 positions

Add $25.00 for basic LinkedIn consulting/tips

Add $25.00 for a custom, personal branded LinkedIn background image

Use this background space for PERSONAL BRANDING, to say something that markets YOU!
Resume Critique
from $50.00 (base price includes one page review)
Do you not want to make an investment into a custom résumé build? No problem, but we'd still love to help! Send us your résumé and we will provide detailed recommendations on how to refine and best market yourself for future career opportunities!
Service add-ons to base price for this product:
Add $20.00 for two-page review

Add $40.00 for three-page review

We are not available to review federal résumés at this time.
** If you still feel overwhelmed after receiving your completed résumé critique we'd be happy to apply your payment towards a custom résumé service that best suits your level of professional history.
Resignation Letter

$50.00
Your resignation letter should be succinct and upbeat, with a demonstration of gratitude for the employer that gave you the job in question or your direct supervisor. We will help you customize your letter in a way that will put a positive spin on the initial part of the exit process. Maintaining positive connections with companies and people can help your career if you cross paths again in the future.
Military Transition Resume
from $325.00
Military transition is extremely overwhelming. Let us help you highlight your military career and transform your military experience into a résumé that can help you transition to the civilian workforce.
** We are not offering Federal résumés at this time**
Service add-ons to base price for this product:
Add $50.00 - $75.00 for a full performance evaluation review

Add $25.00 - $50.00 for a full awards/decorations review
** 20% Discount for Active/Veteran U.S. Military Members and Spouses**